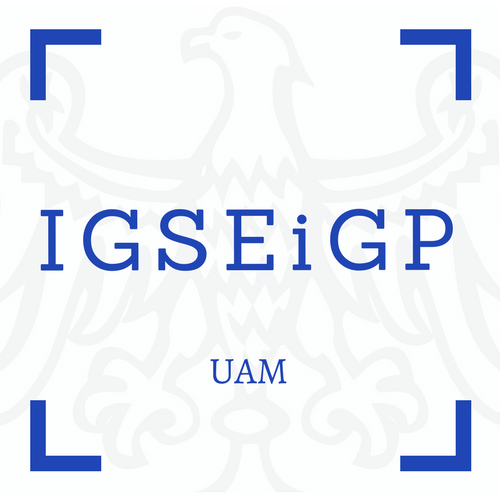 The Institute of Socio-Economic Geography and Spatial Management, established in 1984, is an organisational unit of the Faculty of Geographical and Geological Sciences of Adam Mickiewicz University in Poznań. It is engaged in research and teaching. Its didactic activity embraces lectures, classes and seminars for students specialising in the following fields:
spatial management (licentiate and engineering studies),
geography,
geography: socio-economic geoanalysis
geology,
tourism and recreation,
geoinformation,
geodesy and cartography, and
environmental management.
As part of the Spatial Management speciality, the Institute offers 2nd-degree studies in the following fields:
 Physical Planning,
Renewal of Cities, Towns and Degraded Areas,
Regional Development,
Spatial Management, and
Protection of European Cultural Assets (implemented together with the European University Viadrina in Frankfurt on the Oder).
The Institute has a staff of 70, including 15 professors and 39 doctors representing a variety of specialities. They are supervisors of 22 doctoral students.
OUR STAFF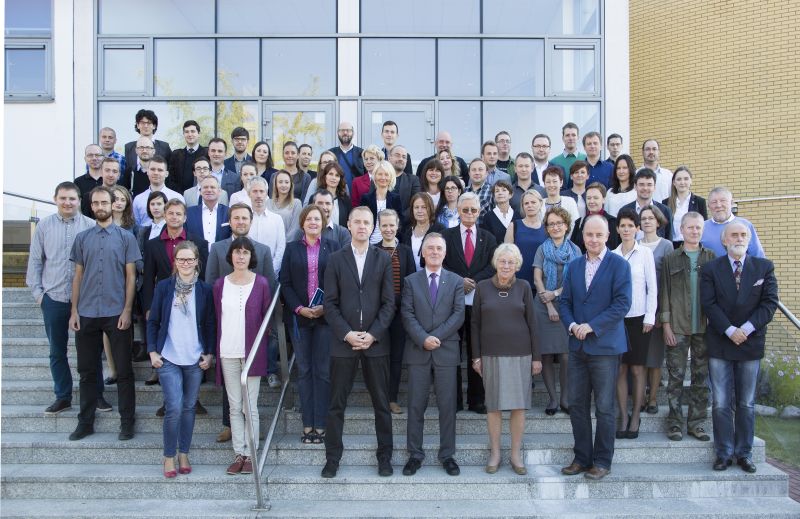 The Institute cooperates with many academic centres at home and abroad (e.g. in Amsterdam, Barnaul, Berlin, Bratislava, Dortmund, Irkutsk, Moscow, Kiel, Leipzig, Portsmouth, Tbilisi, Usti on the Elbe, and Vilnius). It is a member of the Association of European Schools of Planning (AESOP), the Regional Studies Association, and the Network of Institutes of Spatial Research and Planning in Central and Eastern Europe (spa-ce.net).
The Institute takes part in many research projects, which are financed both by domestic and foreign funds, e.g.:
RURACTION – Social entrepreneurship in structurally weak rural regions: Analysing innovative troubleshooters in action (in the framework of the EU Horizon 2020 programme)
SIESTA – Spatial Indicators for a "Europe 2020 Strategy" Territorial Analysis (in the framework of the ESPON programme),
CIRES – Cities Regrowing Smaller (in the framework of the COST programme),
CREA.RE – Creative Regions (in cooperation with the Poznań City Office)
EBEH – Visitors in the Structure of a City – a City Faced with Visitors (funded by the National Science Centre), and
New regional policy challenges in determining factors of the socio-economic development of less advanced regions (funded by the National Science Centre).
The research staff and students also participate in the ERASMUS+ international exchange programme.